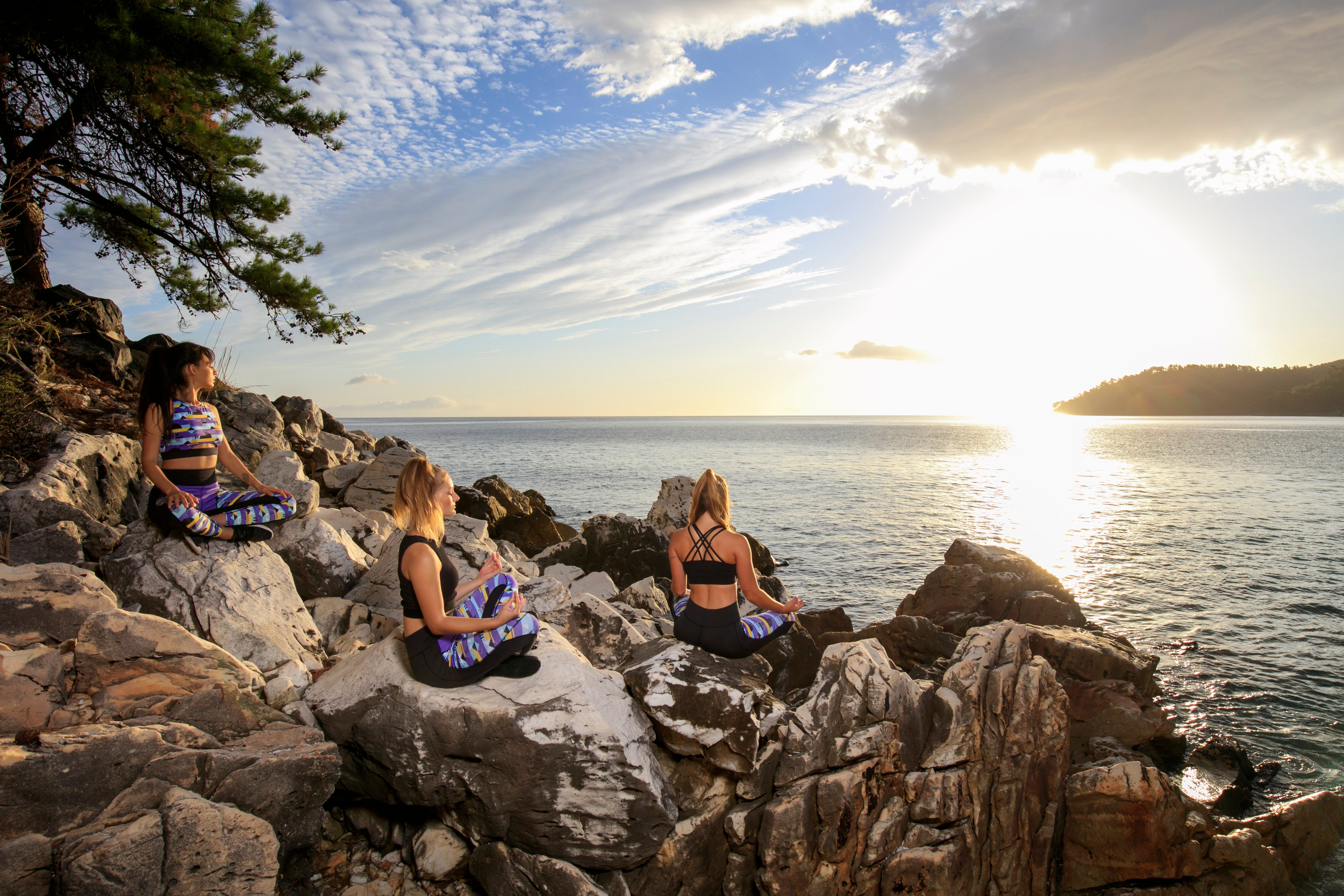 NEXXTLEVELMOVE
Your Holistic Movement Program
by Louisa Sophie Höpel

Let's get you to your personal next level - physically, mentally & emotionally
"Persistence can change failure into extraordinary achievement" - Matt Biondi
Nexxtlevelmove - Your 4 Level Holistic Coaching Programme to reach the next level in your physical, mental & emotional health
What is
Nexxtlevelmove?
- The 4 Levels
Nexxtlevelmove is more than just a Personal Training Program. It combines the body, mind, diet & lifestyle to set you free, live in flow and to reach the next level in your life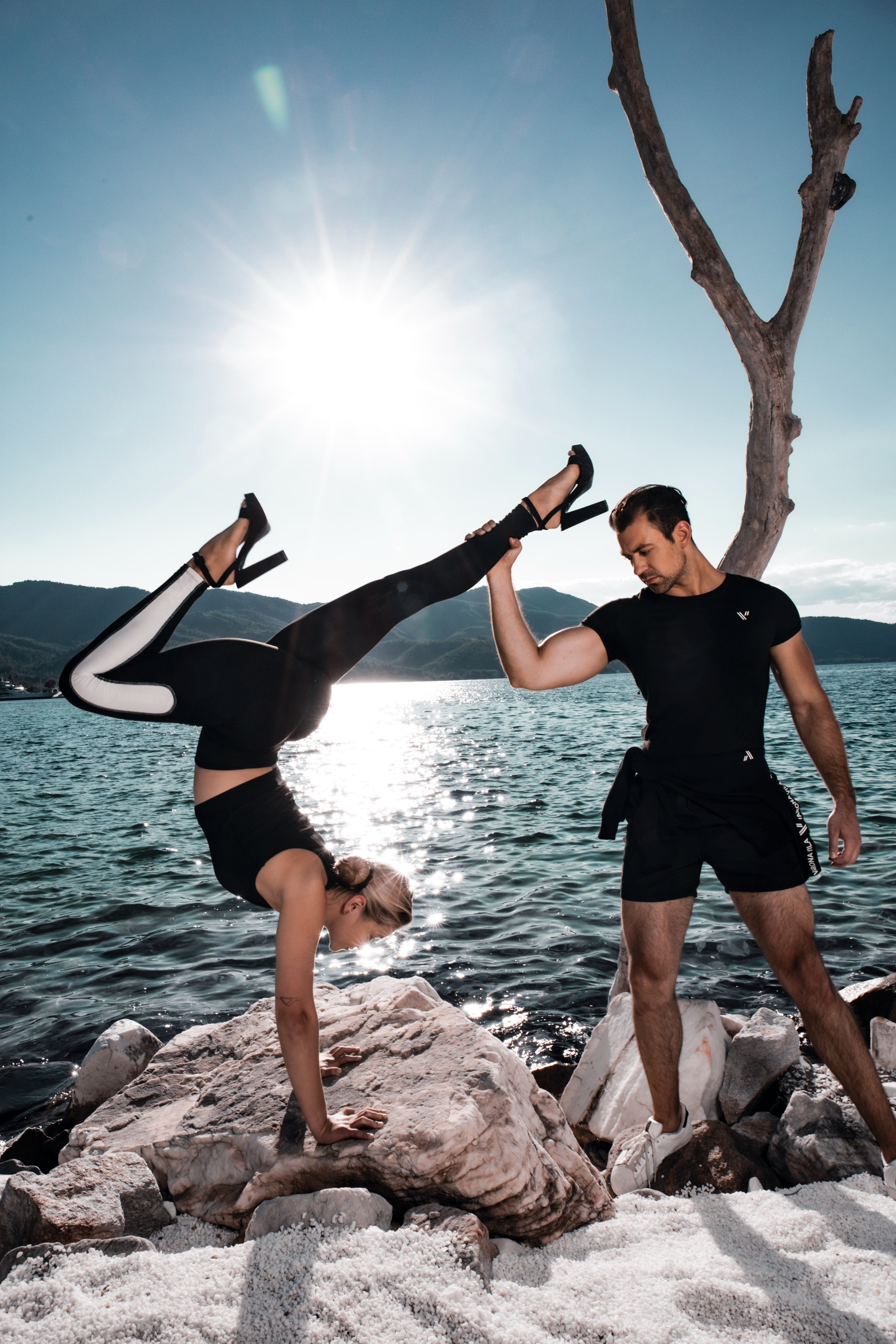 About Me
Get to know me a little better and if you have any questions - don't hesitate to contact me
Book Online
We're all juggling busy schedules. Schedule your free assessment and introduction consultation by clicking the button below.