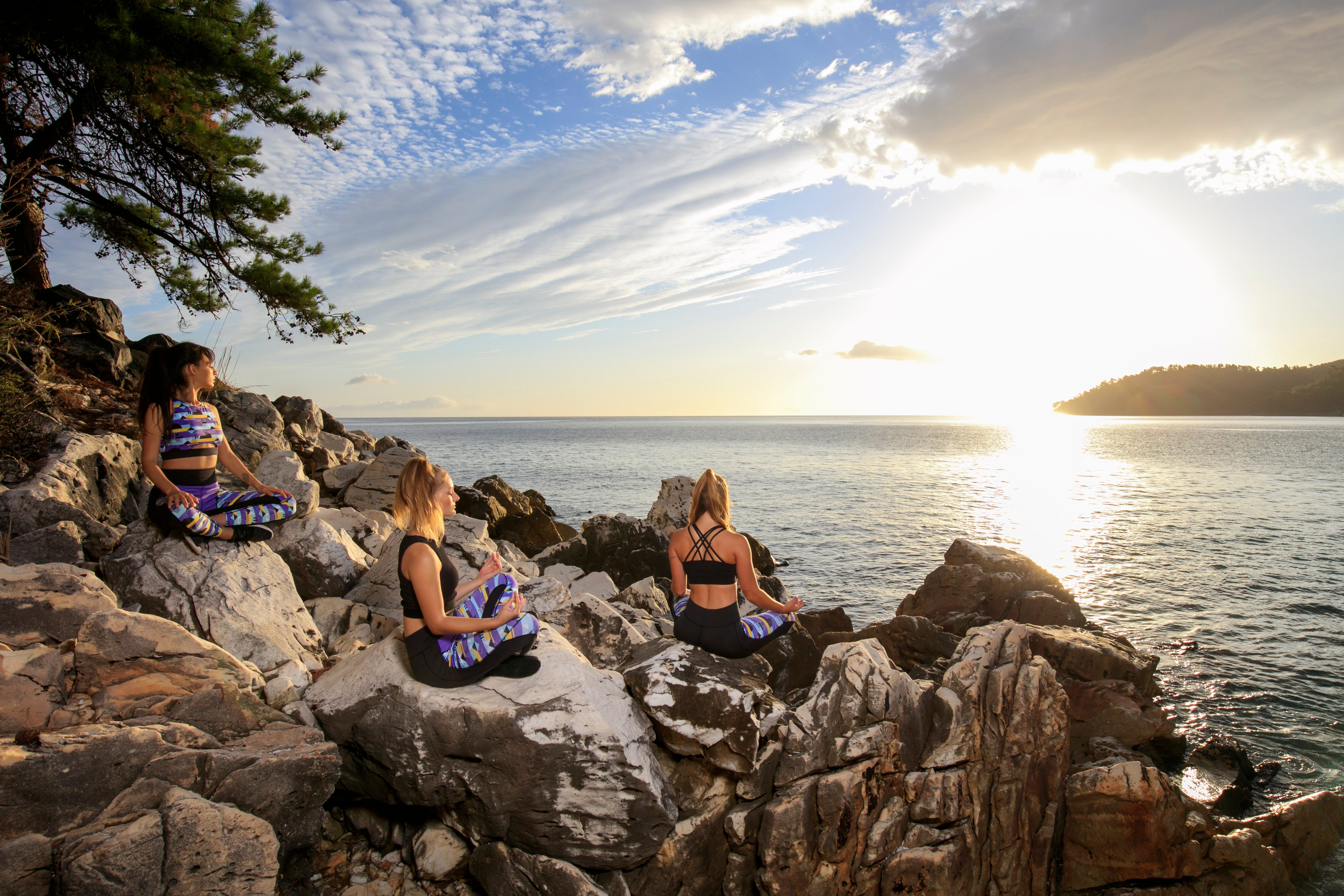 NEXXTLEVELMOVE
Your Holistic Movement Program by Louisa Sophie Hoepel
Elevate yourself to the next level by redefining your physical, mental & emotional health to enhance the quality and longevity of life
"Persistence can change failure into extraordinary achievement" - Matt Biondi
Nexxtlevelmove - 4 Level Holistic Coaching Program to reach your personal next level in your physical, mental & emotional health
What is
Nexxtlevelmove?
- The 4 Levels
Nexxtlevelmove is more than just a Personal Training Program. It combines the body, mind, diet & lifestyle to set you free, live in flow, and to reach the next level in your life
About Me
Get to know me a little better. Any questions? Shoot me a message
Book Online
We're all juggling busy schedules. Schedule your FREE introduction consultation now and feel better tomorrow.
Gudrun, 58⭐⭐⭐⭐⭐
I've been working with Louisa for 4 months now and since then my quality of life has been significantly improved. Louisa's Coaching program helped me to feel better in my body, stronger, more mobile & confident, as well as overall more energetic but calm in the same time. The program was not hard to integrate in my busy life, as I have a very time consuming job and have to take care of a family member. It doesn't feel like so many additional things I had to implement nor restrictions I had to follow. We took care of every level seperately, but they all match together so perfectly.
We did very thorough assessments of my physical & mental state, as well as my lifestyle and nutrition. Therefore the workouts, nutrition advices, recipes, meditations, routines & yoga flows match my personal level perfectly.
I would recommend Louisa and her coaching program to everyone who wants to improve their overall health and life in a long lasting way, who wants to create healthy habits, and who struggles with implementing those.
Lisa, 27⭐⭐⭐⭐⭐
Since starting the silver coaching package, I am really enjoying my workouts. Louisa supports, explains and inspires me to move my body and I am feeling so much better since.
Although I am pretty swamped with work, I continue to stay motivated because the trainings & routines fit so easily into my daily life.
I feel like I'm finally in harmony with my body and that
feels incredibly good.